Creating a brand and consistently communicating that brand are two common challenges in business, no matter what size. Small business owners often feel overwhelmed because they don't have the advertising budget for television, radio, and stadium advertising as bigger companies do. Therefore, they think they need to depend on word of mouth and out-of-date print mailers instead of harnessing the power of an online presence with a marketing strategy that will not only draw people in but keep them engaged. Do you just need a blog and a couple of videos? How do you tell your business story? What is a brand story?
What Is a Brand Story?
A brand story can be defined as a narrative that brings together the facts and feelings that are created by your brand. We believe it's even more than that – it's your promise to those you serve. Things that influence your brand might include your mission, vision, and values as well as product, price, history, quality, marketing, location, and of course, what other people say about you.
Where Do You Begin?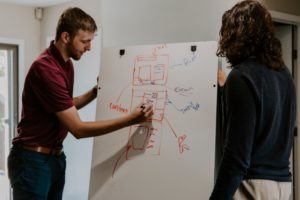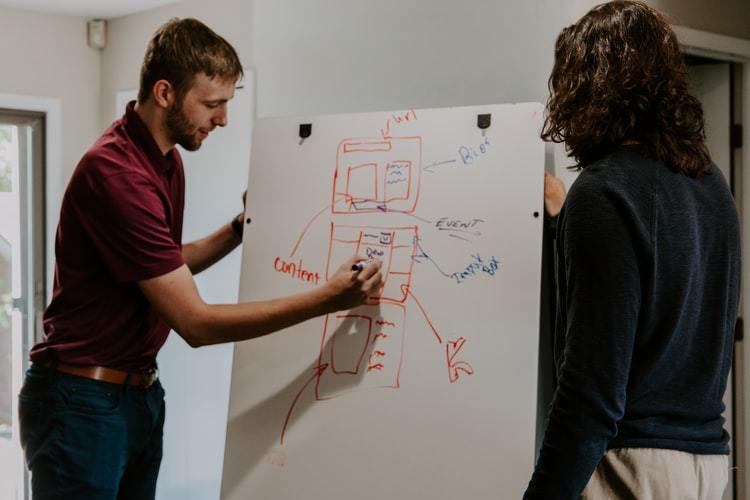 While helping local business owners develop a marketing strategy, we often see two common areas of opportunity overlooked. These two areas include online presence and content – often thought of as websites and blogs, but there is so much more to it than that! In this article, we share why these are so important in helping people connect and ultimately convert viewers to customers.
Learn More: Expand Your Brand
How do you create an online presence?
When developing your brand story and building and growing your brand, take a baseline assessment of your digital presence:
How visible is your company?
When they find you, what are you saying, what impression does that make?
Can you measure what happens as a result?
Know what your company stands for and why it matters. Decide how you want your brand to come across and what type of message you want to share. For example, do you want a polished and professional appearance or would you rather come across as more casual and relatable?
What is Content?
Most people hear the word content and think of magazines or newspaper articles. While it is both of those, content encompasses so much more. Content helps you get found, communicate, create value, build engagement, and grow.
Learn More: Creating a Killer Content Strategy
BLOGS
Blogs are often used as a form of educational content marketing where businesses share information important for their customers and other followers. Most local business websites are comprised of pages and posts. Pages usually focus on a product or service the business provides, whereas blogs may be more seasonal and answer specific questions or provide tips for their customers.
Since most business blogs discuss a particular subject or answer a specific question, they tend to support a product or service with the article. They should always, however, share something of value.
VIDEO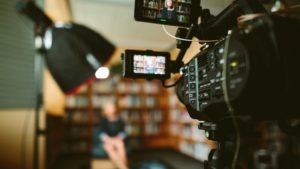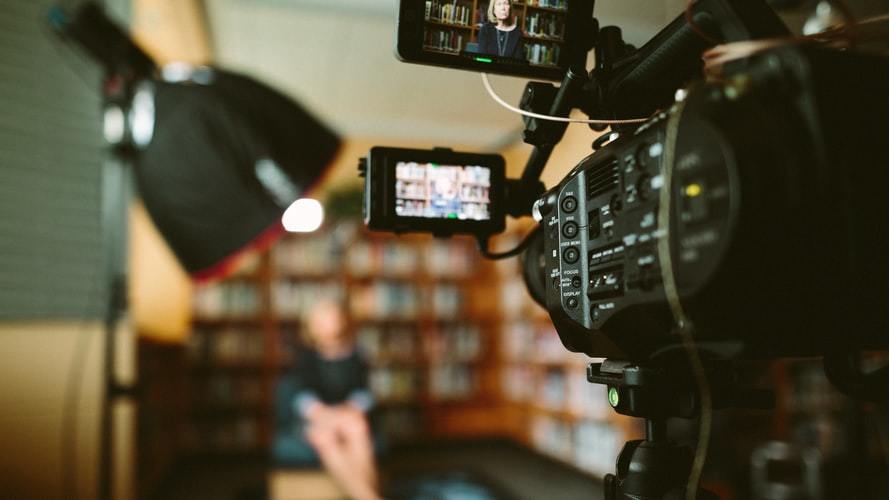 A video is one of the most effective ways of communicating your story. At XXIIBrands we often help our clients create a 30 to 120-second video story to help current and potential clients connect more closely with them and ultimately convert them to customers. With video stories, people can quickly digest information and connect with a local business.
SOCIAL MEDIA
Branding is one of the most important aspects of any business, regardless of size and industry. A well-crafted brand strategy will allow you to stay ahead of your competition, even in a competitive marketplace. Your brand story stems from who your company is, what you want your company to be, and what people think about your company. Your brand lets people know what they can expect from your products and services and why you will be different from competing businesses. Social media is a great way to share the message. The concept is simple enough, but there is a lot more that goes into executing an effective social media strategy that is consistent with your brand.
Get creative when making your video story! Have fun and show off your brand. Start simply with your smartphone or hire someone with experience in video production. One way or the other, you want to make sure you present your best first impression of your brand.
How Much Does Small Business Marketing Cost?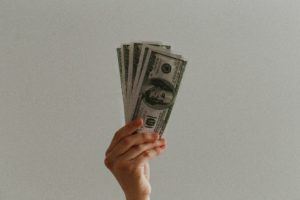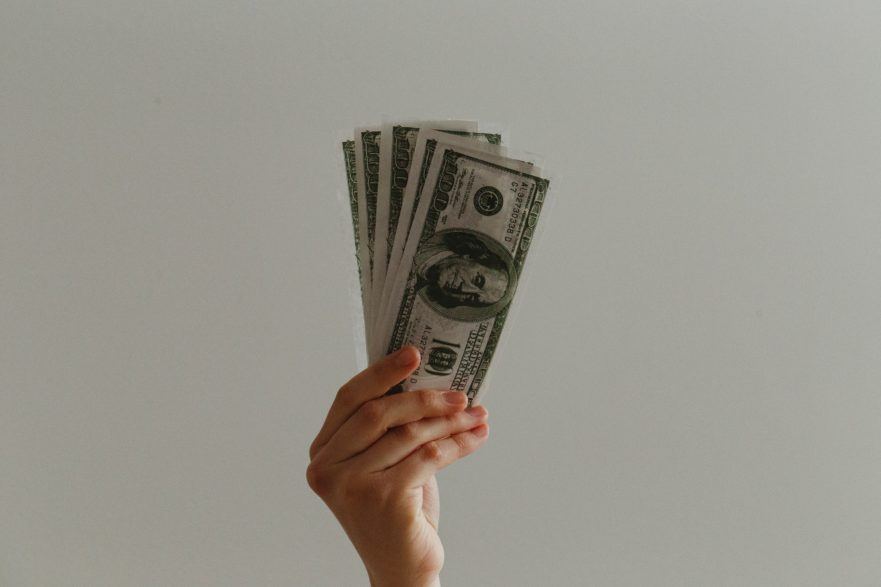 There's no doubt that having a marketing budget is important. After all, everyone wants their business to grow and make money, but that doesn't happen magically. Marketing is an absolute necessity no matter what size company you are. Unfortunately, some small and medium-sized businesses struggle with creating and implementing a marketing budget. Getting it right can ultimately be the difference between success and failure for your business.
Read More: Divvying Out Your Marketing Dollars
For smaller businesses, especially when you're just starting out, spending money on marketing can seem more like a luxury than a necessity. At XXIIBrands we look forward to helping you discover your brand story and create a strategy that fits not only your marketing budget but helps you reach your marketing goals.