In today's digital marketplace, the easiest and most efficient way to connect with new and established customers is online. But to succeed and develop strong and lasting business relationships with your clients, it's going to take more than a scattershot approach to content marketing. You need a strategy that reaches your ideal client where they already are: social media.
Keep in mind that you only get one chance to make a good first impression, so your goal should be to wow potential customers from the start. Whether they're walking into your brick-and-mortar store or discovering your social post in their feed, customers should have an engaging experience that encourages them to continue the relationship.
Create a Content Strategy That Supports Well-Designed Web Pages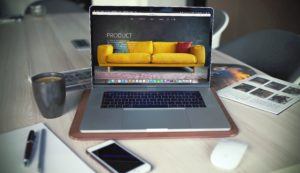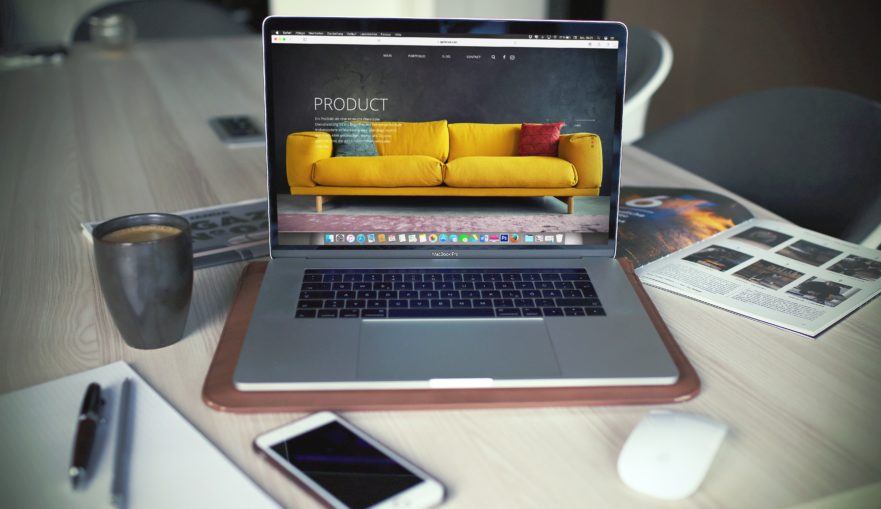 If you walked into a store and the first thing you noticed was cluttered aisles and dirty floors, would you want to open up your wallet, or would you back out the door? The same applies to your web content strategy. You can be social-media savvy, but anything on your site that remotely resembles a web-design project from the '90s — think blinking graphics, garish colors, and hard-to-access content — is shooting yourself in the foot.
While there's nothing wrong with designing your own website if you have the chops, investing in professional web design is money well-spent. Remember that your website represents your brand, and your brand should be carefully curated and effectively showcased. When it comes to design, everything matters, from the fonts you use to the content strategy you employ. Just as you wouldn't show up for a job interview in a stained T-shirt or ripped jeans, neither should you upload less-than-stellar content to your website.
Learn More: Small Web Tweaks That Make a Big Difference
Infuse Creativity Into Your Content Strategy
Content marketing on social media requires a cohesive and coherent creative strategy. You need to identify a goal you want to achieve, then chart a roadmap to get there. Failing to articulate your strategy can lead to muddled communication, both inwardly to your team and externally toward your customers.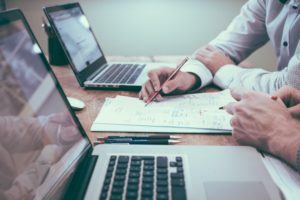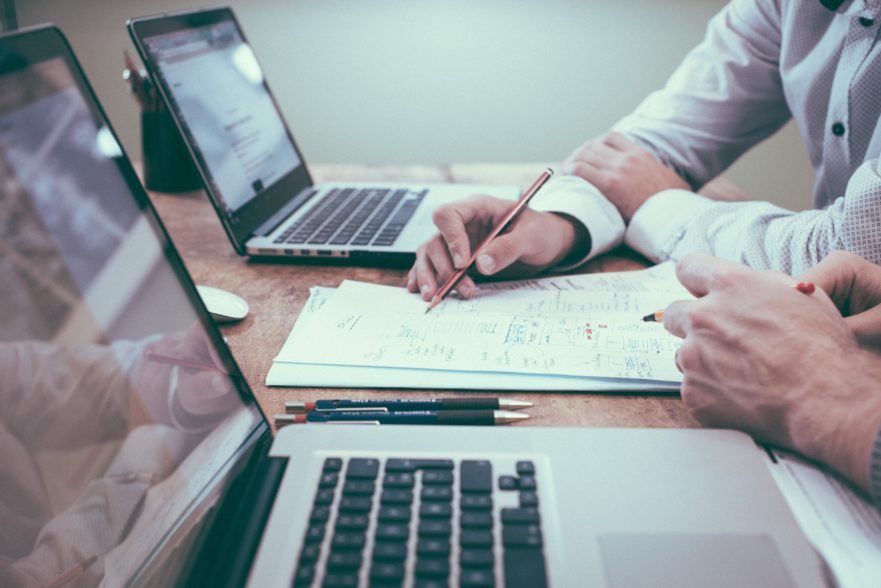 Ask yourself and your team:
What questions do our customers regularly ask us?

How can we best fulfill their needs?

Which strategies have been effective in driving clients to our website?

How can we improve?

Are there new technologies we haven't tried that could grow our business?
The answers to these questions should shape your content strategy and ultimately drive traffic to your website. Spend sufficient time on this step now so you aren't scrambling to come up with something to post later.
The Role of SEO in Content Marketing
In 2016, a research study by Ascend2 revealed that relevant content marketing had a decided impact on companies' growth patterns. In fact, as many as 57 percent of content marketers listed content creation as one of the most effective uses of SEO.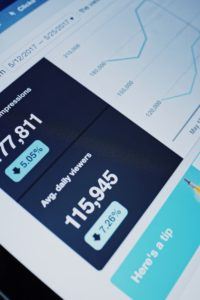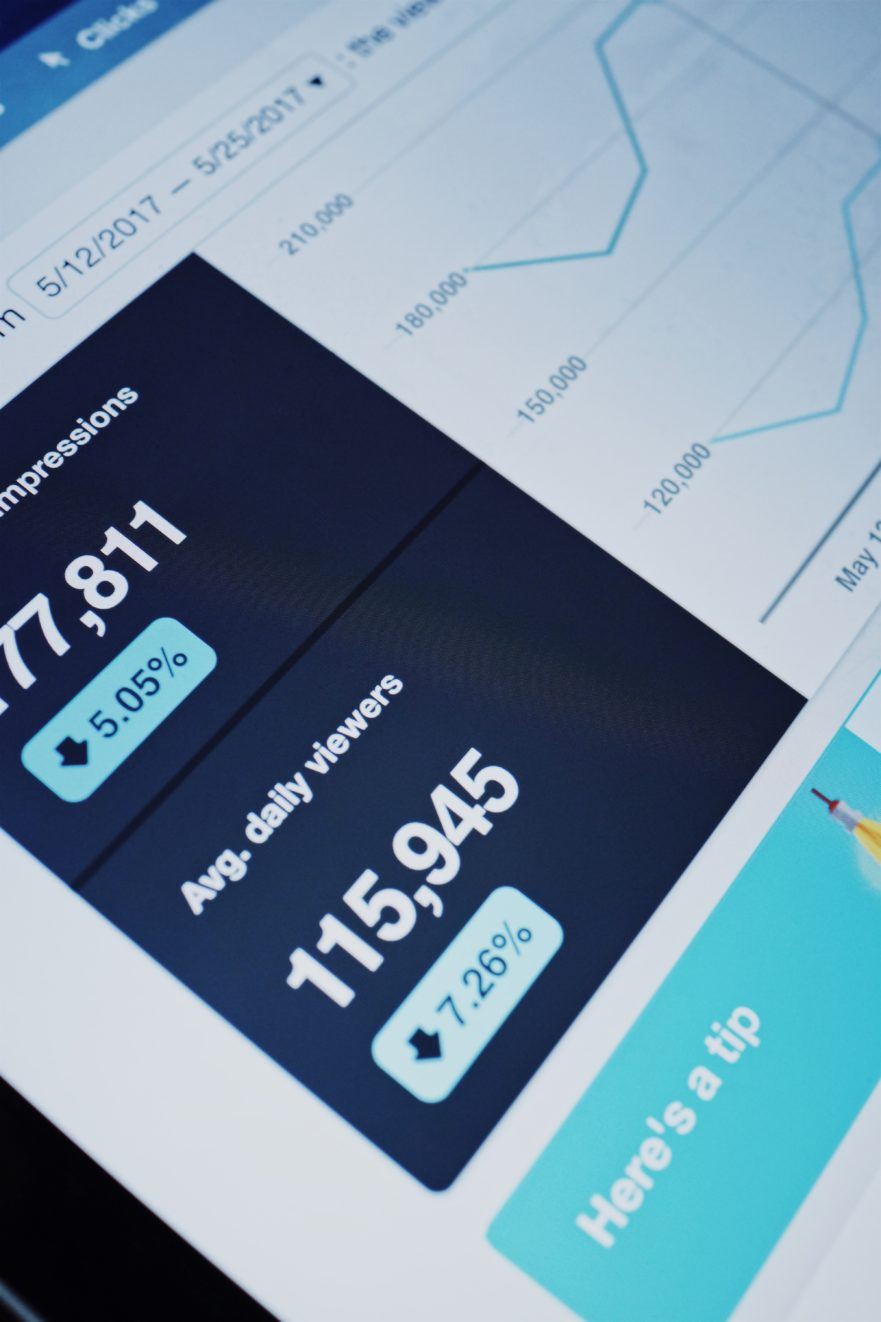 Search engine optimization, or SEO, is the content marketer's best friend. Your website should contain relevant SEO keywords that drive traffic to your site. But under no circumstances should you ever shoehorn keywords into your content. That's known as "stuffing" and results in stilted content that's an obvious hard sell to your clients.
SEO keywords should be inserted naturally and not affect the flow of your message to your customers. Take a look at the answers to the questions from the above bullet points. You'll likely notice a pattern of particular words and phrases. These are the keywords that should appear organically as part of the story you're telling and information you're sharing.
Learn More: How Content Marketing Helps SEO
Create Web Content That Pops
Have you ever visited a website and noticed that the most recent update was during the last presidential administration? What impression did that leave with you? It likely wasn't positive.
It takes work to create and post content that's engaging and relevant to your clients' needs and expectations. But, it also needs to be timely. To do that, first decide how often you'll post. You want to find that sweet spot where you aren't bombarding your social media followers with too-frequent, low-value posts or letting your site languish without regular updates.
Some businesses may benefit from daily updates, but if you're just starting out or are new to content marketing, updates two or three times a week may be more realistic and successful. Remember, whichever route you take, consistency is key.
Make Sure Your Content Strategy is Value-Driven
You don't have to give away the farm to attract traffic to your website. But offering your customers a small token of appreciation through free informative guides like ebooks or downloadable worksheets, contests, special discount codes and other perks is a good way to capture your audience's attention.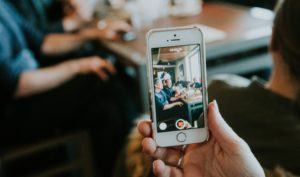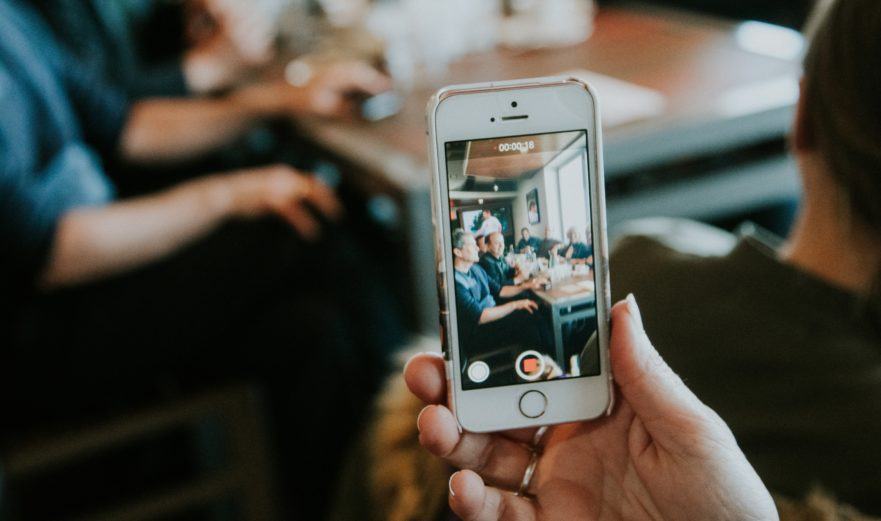 Some companies decide to start blogs to promote their brand. This is an excellent way to share information and provide value in the marketplace. But, it's a commitment you must be prepared to honor with regular updates.
Not all your posts need to focus solely on marketing. Customers also respond favorably to inspirational posts, funny memes and beautiful photos. You can also connect with your clients by posting behind-the-scenes videos of your crew hard at work. Just make sure that any content you post captures your business in the best possible light. Get rid of any cluttered backgrounds or unflattering lighting that could detract from your positive message.
Learn More: Using Visual Aids To Up Your Marketing Game
It's also important that you (or your social media point person) respond promptly to customer comments as well as queries. Ideally, customer questions should be answered within hours, but a one-day turnaround is usually acceptable. Maintaining and giving value to customer relationships could be the difference between success and failure.
Avoid Controversy
There's no room for polarizing content on your website. Topics like politics, religion or anything remotely controversial isn't doing your content strategy any favors. While the tone of your posts should correspond with your business and industry, your online content should remain positive and always be reflective of your brand.
Sometimes visitors to your website or social platforms may post controversial or provocative comments. You definitely don't want a post to go viral for all the wrong reasons, which is why it's important you remain engaged with your social platforms daily to delete anything that could detract from your branding.
Target Your Clients
Determine which customer demographic you're targeting. Is it soccer moms? If so, a business Facebook page is probably the most relevant. If you're chasing the millennial dime, consider reaching out via Instagram. If your products and services are more relevant for the business community, you may want to create LinkedIn content. Here, it's all about finding your niche in the competitive marketplace.
Learn More: Buyer Personas: Give Better Gifts and Get More Clients
With that in mind, there's nothing wrong with posting content that's applicable to all potential customers. Don't be afraid to reach beyond your grasp. A successful content strategy is always fluid to expanding the client base and should dovetail with your business plan. Are your goals and values well-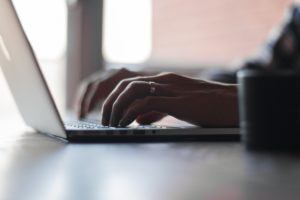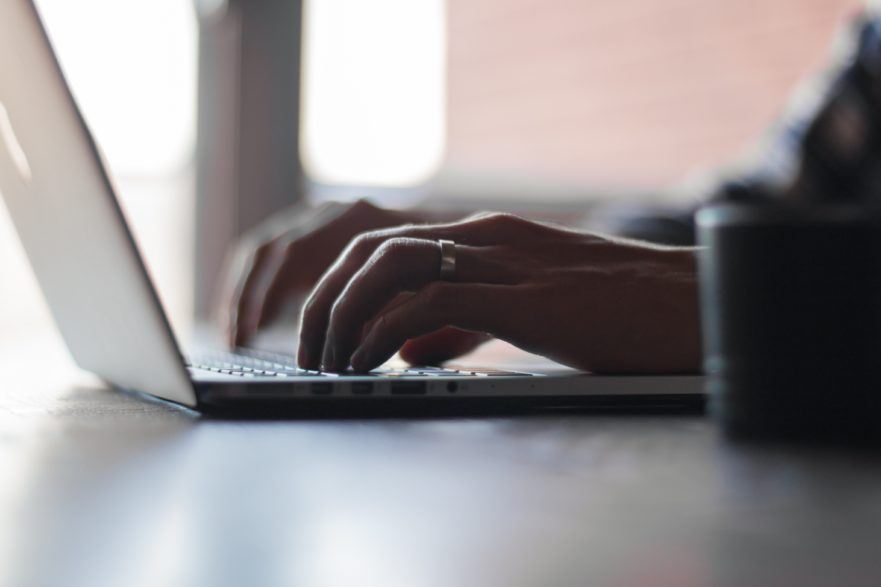 represented by the content that you post online? If not, you're missing valuable opportunities to communicate your message to potential customers.
At the end of the day, business owners should be comfortable with the messages they convey to their clients, both online and in person. If your message ever gets off-track, a reliable content marketing strategist can help you flip the script and build a strategy for your company's continued success.