There's no doubt that marketing budgets are important. After all, everyone wants their business to grow and make money, and that doesn't magically happen by itself. Marketing is an absolute necessity. Unfortunately, some small and medium sizes businesses struggle creating a marketing budget. Getting it right can ultimately be the difference between success and failure for your business.
Why Your Business Needs a Marketing Budget
For smaller businesses, especially when you're just starting out, spending money on marketing can seem more like a luxury than a necessity. As you start the process it may be helpful to keep the following in mind.
Nobody Really Spends Zero Dollars on Marketing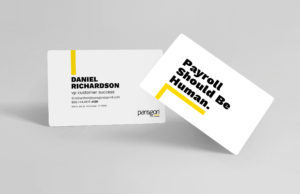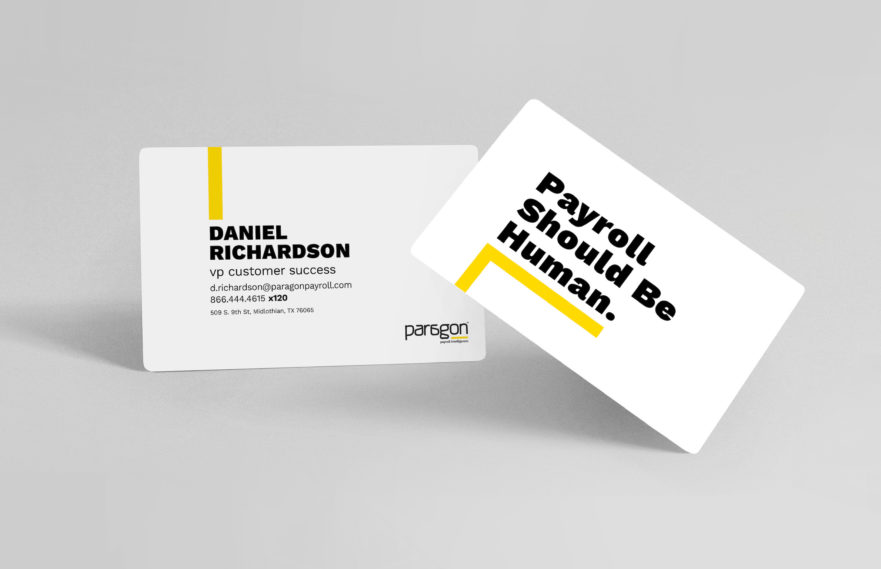 Sometimes people will say their company doesn't spend money on marketing because it is more of an afterthought than a budgeted expense. How much is being spent and on what is less obvious; an exact number may be unknown. However, some of the things you probably regard as standard costs of doing business actually fall into the marketing category. Did you get business cards printed for your sales people? Are you paying for memberships in professional organizations? Did you pay someone to design and maintain a website or to design your company logo? These are all part of marketing. Even if you think you don't have a budget for marketing, you probably do.
Your Competitors are Spending Money on Marketing
Sitting by and waiting for your competition's leftovers isn't a good strategy. Actively pursuing your share of the market is a far better plan to produce revenue.
Creating a Marketing Budget May be Necessary to Secure Funds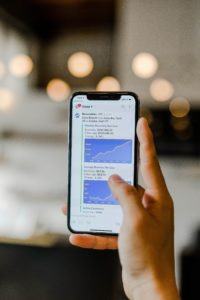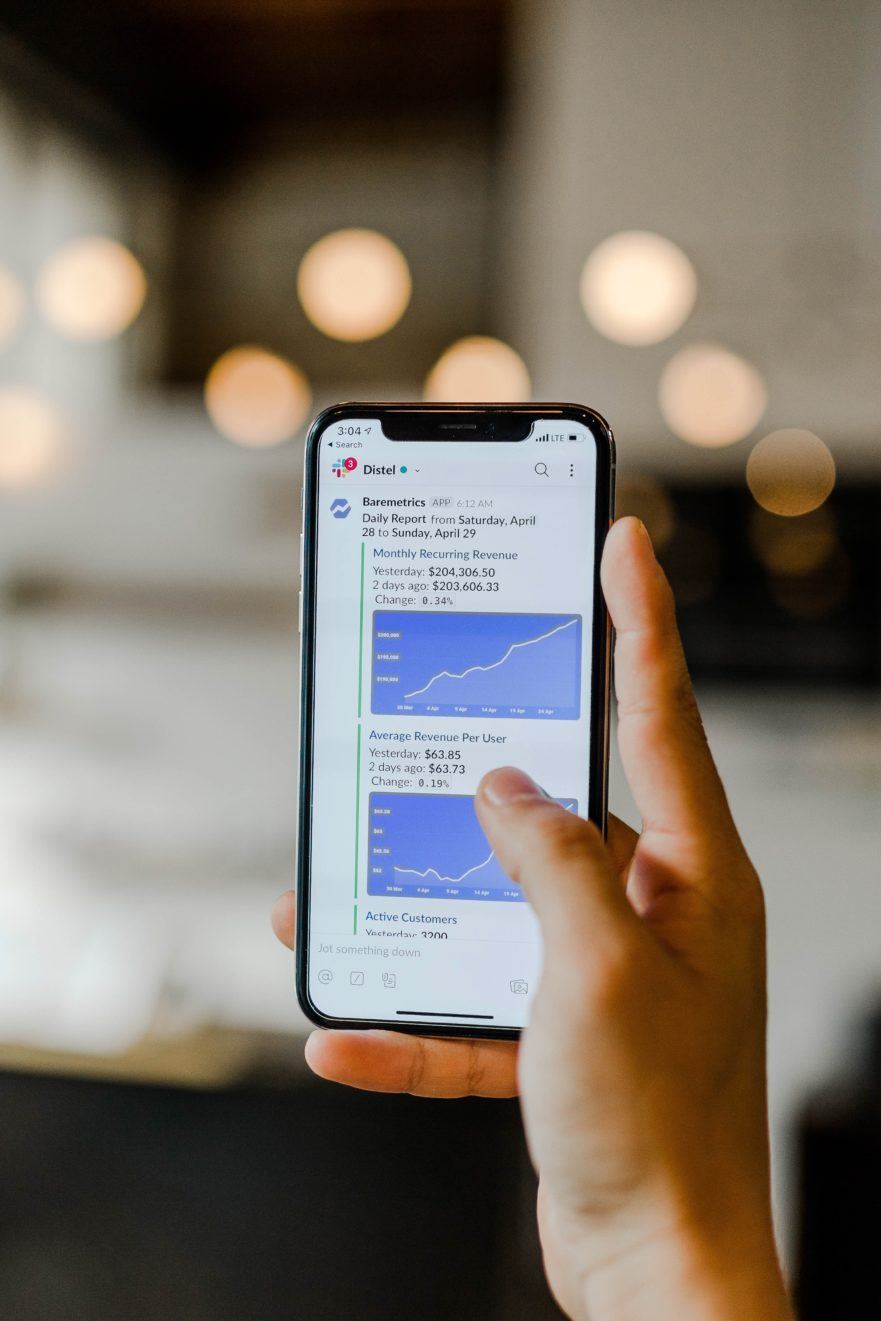 If you need to invest in your business, lenders will want to make sure you can pay them back. Creating a marketing budget will show you're fiscally responsible and have a plan for the money they are lending.
Hiring Professionals to do the Marketing For You Requires a Budget
For many small and medium size business owners and entrepreneurs, turning over the marketing efforts to someone else makes sense. Successful marketing is a big job. A good marketing plan requires at least a few different techniques, along with the time and expertise for implementation and measuring effectiveness. If you're hiring someone else to do the job, not having a budget almost guarantees the results won't meet your expectations.
Creating a Marketing Budget
Creating a marketing budget starts with two pieces of key information you should already have: your company's revenue growth goals and your ideal customers.
Let's start with revenue growth goals. Having an end goal in mind makes it easier to figure out how to get there. A specific and attainable revenue growth goal can be broken down into smaller benchmarks to measure progress. The path to achieving your revenue growth will be much clearer. You'll know how many more customers and sales you need with a goal number in mind, and it will be easier to know when plans need to be adjusted.
The second piece of information is your ideal customer. Spending on strategies that don't target the right market are outdated, or simply ineffective won't get the results you want. You have to know who you want to reach and use the marketing strategies that are targeted to them.
How Much Should You Spend?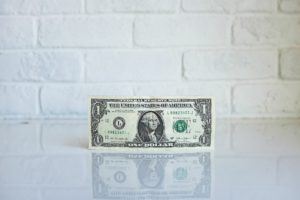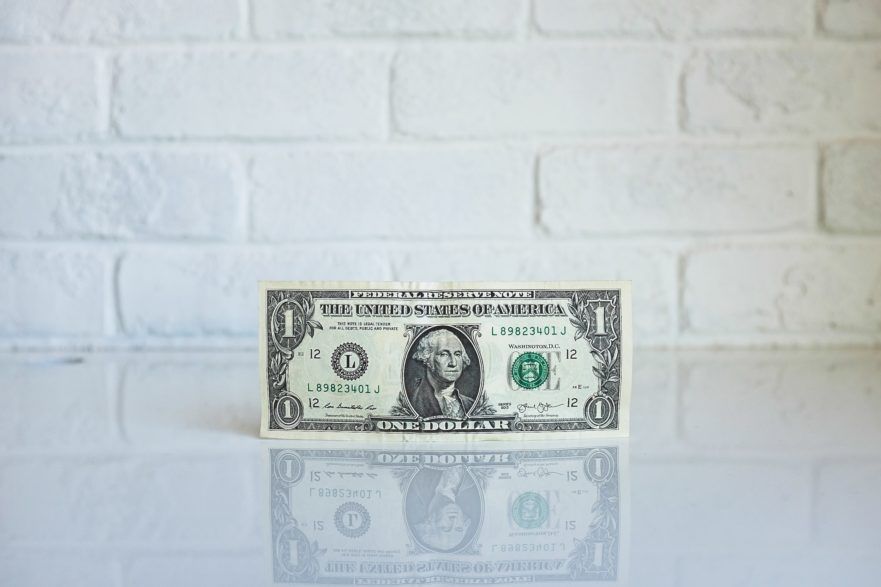 A general recommendation for small and medium-size businesses when creating a marketing budget is to spend between 5% and 10% of revenue. Keep in mind, the final number should include a few other considerations:
The industry your company is in.
What marketing methods you're currently using and plan to use going forward.
How long your company has been in business. A start-up business may have to spend more on marketing to build brand recognition. A company with a brand that has a solid reputation may use more of their marketing dollars for customer retention. Those different goals require different marketing strategies that result in different budgets.
Where your ideal customer is and how you need to reach them.
Other Recommendations
No matter what your budget is, you'll need at least a few different marketing techniques to reach your ideal customers and the results need to be trackable. There are different metrics that can be measured and tested to help know what works and what doesn't.
By spending money on marketing, and measuring what's effective, you will have a better idea of what your customers are really looking for. It won't be a guess – you'll have data to back it up. You'll have a better idea of why customers buy from you and how to market that uniqueness. When customer preferences and marketing techniques start to change, you'll have a better idea of how to change with them.