Regardless of the size of your business – whether you're just starting out with a new enterprise or you have established a brand – you have to get found in order to be successful. To get found you need a strong online presence.
Digital Marketing
In order to optimize digital marketing, customers need to be able to get information about your business quickly and easily. Potential customers can be impatient. They don't want to take much time to get the information they want.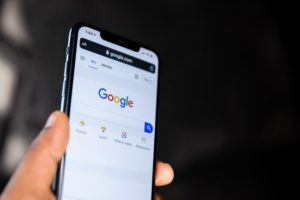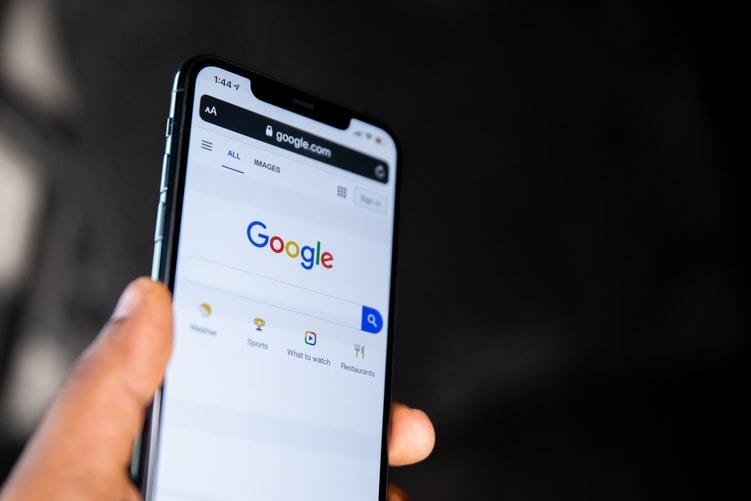 Search engines have become sophisticated to the point that customers don't use just one or two words to search for what they're looking for. Besides the usual topical searches using keywords or phrases, your customers want to be able to use natural language to find what they want during an internet search.
Think about how you search for something on your phone. Have you ever wanted to find a restaurant or the nearest gas station while you're on the road? Your question to Siri would most likely be: "Where is the nearest restaurant?" Internet searches have to be casual enough (so-to-speak) for your product or service to jump out to the consumer. To that end, you need to make the most out of your search results.
Learn More: Marketing Matters
Think About Paid Placement Advertising
If your marketing budget has room for paid placement marketing, you could see a generous return on investment. Paid placement advertising allows your listings to appear in search engine results coinciding with certain keyword searches. In order to have your advertising associated with particular keywords, you need to outbid a competitor for visibility in these online searches. Paid placement advertising is an excellent way to get found by potential customers or clients.
Learn More: Divvying Out Your Marketing Dollars
Blogging for Results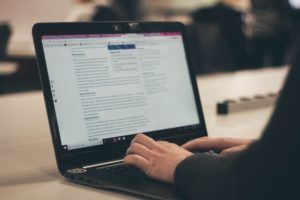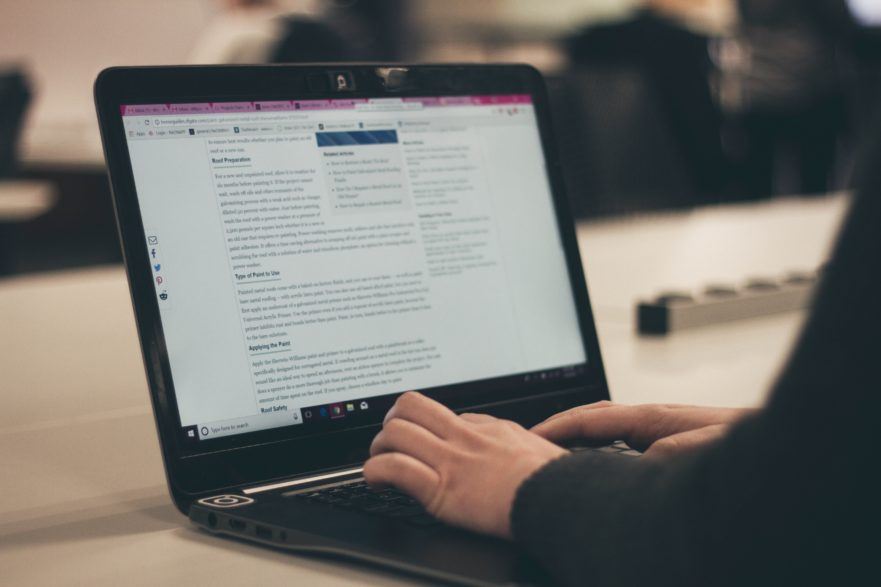 You may have wondered what use a blog is to internet marketing. A blog is an important part of the way your customers will find you online. It's a page attached to your website that gives your viewers pertinent information that will make them more interested in what you have to offer them. Blogs can be the sharing of information from other sources, or it can represent your products or services.
In order for your blog and website to be effective and found by search engines, be sure to do the following:
Create accounts on social media. As your blogs are created, make sure you share them on social media platforms such as Facebook, Twitter, and LinkedIn. These social media sites help you reach a wide range of demographics.
Follow blogs and comment on other blogs that are similar to yours. You will increase the number of potential customers able to view your information. Share links to your blog on other blogs when appropriate.
Keep your customer's interest piqued by including visual aids such as videos and images related to your products or services on your blog.
Don't Forget Email Marketing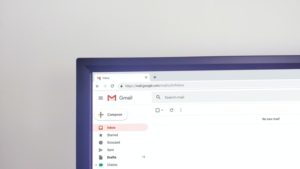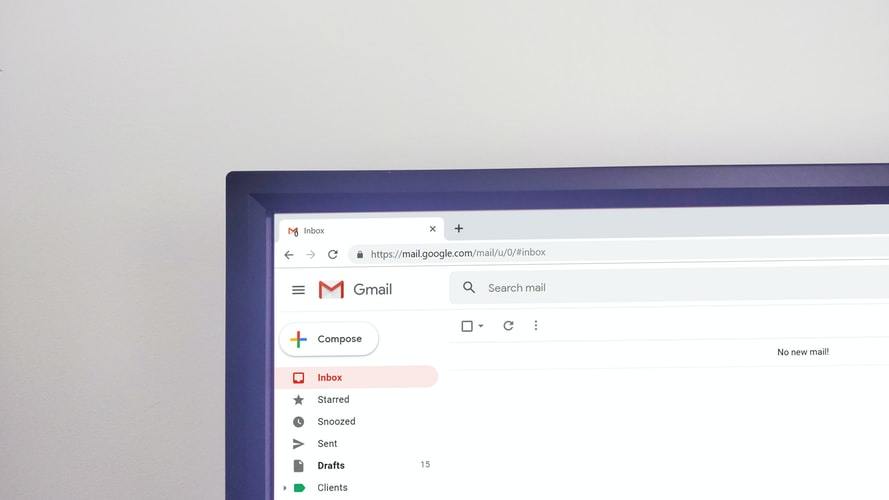 Email marketing is still alive and well – and important to the success of an online marketing plan. It's important to have a clear purpose when you ask for email addresses. People are inundated with information and hate to have more junk mail come into their inboxes. They expect to receive something for giving out their addresses. They don't want spam or emails that come too frequently.
For a successful email campaign, offer your customers updates on activities or specials. Giveaways, discounts and free downloads are always welcome.
Make It Easy for Your Customers
As we've mentioned, finding what customers want has to be an easy process. If searching doesn't bring instant success they will go elsewhere. Relevant keywords are extremely important of course, but you also need to take into consideration the following:
Are you posting high-quality content?
Does your page load fast enough?
Is your content too long? Too short?
How often do you post? Updating frequently helps keep your information appealing and relevant.
Get Found
Your business can get found by utilizing each method of online marketing. It's well worth the time and effort to have your company well represented in each aspect of social media. Take a look at super successful companies and look at all of the ways they market their product or service. Follow their lead and we may be seeing your brand within our next internet search.