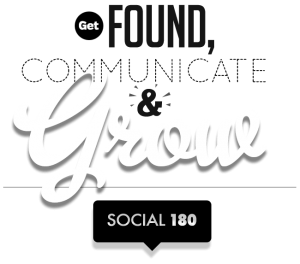 In the business world today, the internet has become a very important tool. Potentially, it has even become among the most significant aspects to the business operations and revenue streams for millions of companies worldwide. One of the biggest impacts that the internet has made regarding businesses is with online advertising.
As it exists currently, one of the most effective online advertising opportunities can be found in content marketing. There are several reasons content marketing is an effective advertising method, but one of the primary reasons is the ability to attract and engage visitors from search engines result pages (SERP) based on fresh content published consistently on your websites, blogs, or other online resources.
With respect to the major search engines, a consistent content marketing strategy can be extremely valuable when utilized in conjunction with effective search engine optimization (commonly referred to as SEO). The use of content marketing can have a major impact on the SEO strategies that you can ultimately choose because search engine optimization in many ways revolves around the specific relevance of keywords related to both on-page and off-site placement.
To include content marketing in your online marketing efforts, you must determine what the focus topic of your content marketing effort will be as it relates to the rest of your website's content. This focus will directly impact the search engine optimization strategies with natural keywords easily used in the content you create for your online visitors. The focus is important because you want to be able to emphasize relevant keywords that are naturally related to the topic and the ideal audience you want to attract through your online marketing efforts.
If you want to successfully use content marketing as an online marketing method, the SEO strategies that you use should work in conjunction with the content you are primarily providing for your online visitors. Moreover, the better that you are able to easily match your SEO strategies with the overriding keywords used consistently in your broader content marketing efforts, the better results you will see from your SEO strategy.
One of the ways Social180 helps businesses get found, communicate, and grow is through content marketing. If you are interested in learning more about how Social180 can help with your content marketing or other marketing and branding efforts, contact us today! Click here to view our contact information, or to take the "Are We A Fit?" survey to see how compatible we are.