Optimizing your website for search engines is a valuable marketing investment for your business. These days, it's nearly impossible to have a business without a web presence. But, in order to make your website valuable, you have to make it visible. That's where search engine optimization comes in.
Unfortunately, too many people think that successfully optimizing your website for search engines can be measured by the traffic your site gets. Even more unfortunate is the fact that they are impatient for these results to materialize. Optimizing your website is a time and labor-intensive process. It takes time to build the sort of quality links that lead to long-term traffic and success. And, in the end, your measure of success is not the amount of traffic you receive, but in quality leads obtained and sales made. Here are five reasons why SEO takes time.
1. Getting Started Takes Time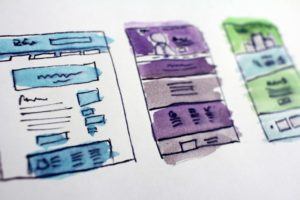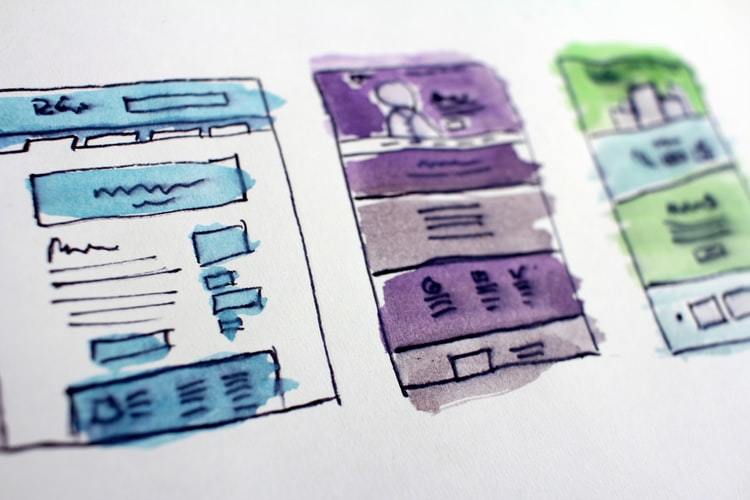 SEO takes time because getting started takes time. However big or small, there are several tasks involved in simply setting up a marketing campaign:
Choosing a domain name and setting up a website
Setting up social media accounts
Research
Content creation
These tasks all take intentional time and effort, not just to do right, but to do well.
2. It Takes Time to Build Quality Links
To get natural-looking links that are high quality and relevant, you have to build gradually. There are, of course, ways to get links fast, but the temporary spike in traffic could cause search engines like Google to view your website as suspicious and sideline it. It's better to take your time and put in the effort to build quality links that will bring in sustained levels of traffic over the long haul.
3. The Web Is Always Evolving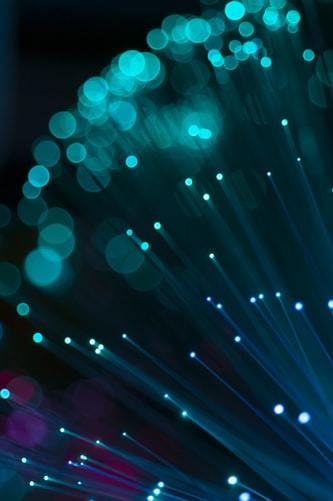 It's no secret – the web is constantly changing. Old competitors fall by the wayside while new ones pop up overnight. New search terms become popular as people find new ways of searching for the goods and services you offer. And search engines periodically change their algorithms, which means you have to be ready and able to adapt as needed.
Keeping up with an evolving web requires an ongoing and sustained effort on your part, which, you guessed it, takes time!
4. Competition Can Be Fierce
If your competitor has had their website for 10 years and you've had your website for six months, they are probably much higher up in ranking. After all, they've had a lot more time to build credibility, quality links, and traffic. You can't immediately compare your ranking to those of your veteran competitors. Not to mention, new guys show up all the time who are also competing for the same traffic you are.
5. The Web Likes Regular Content and Activity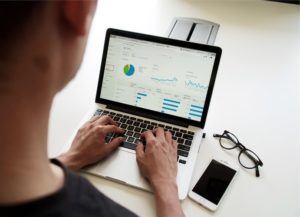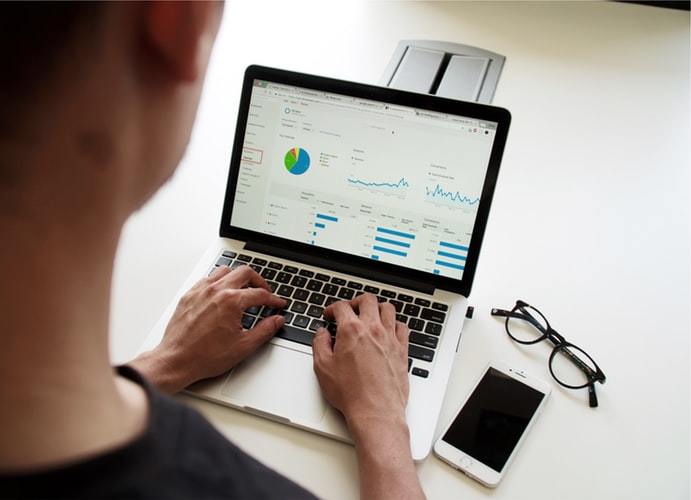 If your website were simply an online brochure that you could create and forget about, it wouldn't take long to build. However, if you want your site to be visible, it requires regular updates and maintenance. Search engines like a constant and consistent stream of information and activity as proof that your site is valuable and worthwhile.
Search engine optimization is a valuable part of your marketing campaign. And, because you can't do business in today's market without a web presence, you really can't afford to overlook SEO. It can take time to successfully optimize your website, but good things come to those who wait. Understanding why SEO takes time (and some TLC) can make your wait a little easier.